New Music: Bleachers - I Wanna Get Better - Jack Antonoff Of Fun.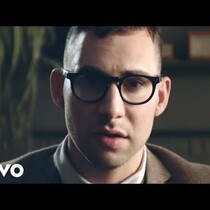 Posted April 10th, 2014 @ 3:43pm
Jack Antonoff of Fun.'s side project is Bleachers and this song is in the conversation for best jam of the first half of 2014. SO good.
Came up with a great video treatment for the song as well. Enjoy.