Bates Motel starts TONIGHT - will you be HOOKED??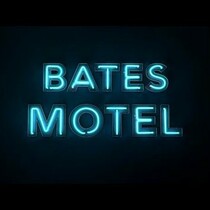 Posted March 18th, 2013 @ 12:18pm
So Bates Motel is this new TV series on A&E starting TONIGHT. The show conveys the intimate portrayal of Norman Bates before the Hitchcock film Psycho. The series is basically going to show us how Normans psyche unravels, also how much his mum norma was involved, in shaping him. Million dollar question is - how long can they keep this series going since we already know who / what Norman Bates becomes???
Let me know if your hooked or Not - Tweet me ThatNaima or Facebook me - NaimaRadio :p

Here is a trailer if you have yet to see it - Premieres on A&E tonight at 10/9central
\